As we rang in the new year I began to think to myself – what are some resolutions that would be advantageous to both ourselves AND our pets?
1. Spend more quality time with your furry friends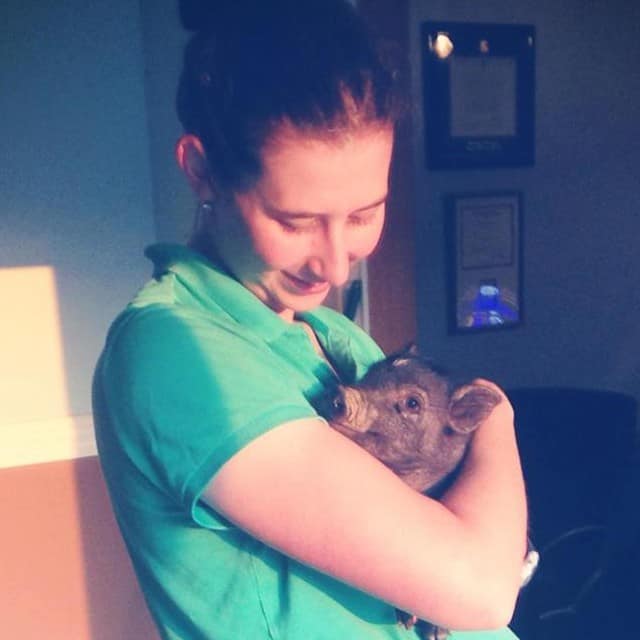 Life is hectic and we often have our minds in hundreds of different places. Days turn into weeks, weeks turn into months, and months to years. Time passes so quickly it can often feel like we blink, and have missed so much. Sure, we love our pets, but interactions that we have with them can often turn into routines where we just feed them twice a day, open the door to the backyard so they can go out every now and then, and absentmindedly pet them on the couch as we catch up on our social media accounts. The new year is a good time to make a more conscious effort to disconnect and spend time truly enjoying your pets. Go out on more long walks with your dog. Get your cat a new toy and play with them for a few minutes each night. If you have horses, ride them more this year, or even just spend more time at the barn grooming them. It will strengthen your relationship with each other and contribute positively to both your and their mental health!
2. Get organized with their medical records
It is difficult to keep track of all the veterinary visits that your pet has, and what they are due for, and when. Make it a goal this year to gather all of their records and keep them in one simple place. Having a folder dedicated to all of their medical history makes it easier to know when you need to call the vet. It is important to have this information handy so that protection against the diseases you're vaccinating against don't lapse and to give your veterinarian the ability to see their entire history at once. If your pet is microchipped, you can also take this time to check in with the microchip company and make sure that your contact information is up to date so that you they can get in touch with you if your pet gets away from you.
3. Give back to the animal community
Ok, so maybe the advantage to your own pet with this one is a little indirect, but there are many animals out there that would benefit. Local shelters and animal rescues are always in need of support from those in their community. Donations of supplies, money, or time can make a huge difference. Look into volunteering for your local animal shelter or rescue. If the time is right in your life for a new pet, consider adopting another dog, cat, or horse. Not only will you be giving the animal a new home, but your current animals may also enjoy the new companionship and have fun playing with a new furry brother or sister. Similarly, consider becoming a foster parent to a needy animal in your area. If you can provide temporary shelter and comfort to an animal, it can make a big difference in not only that animals life, but in yours as well.
4. Achieve a body condition score goal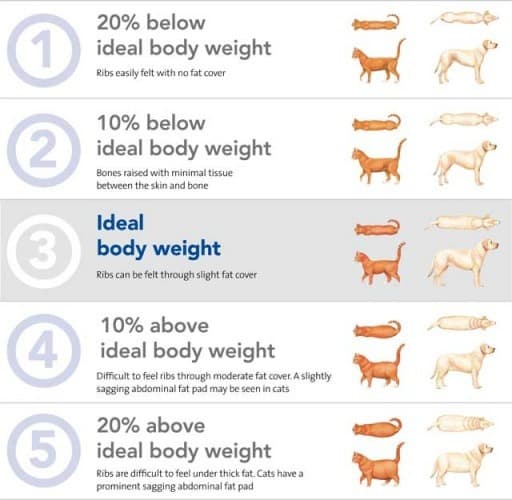 Unfortunately, pet obesity is on the rise. Surveys have found that 50-60% of cats, dogs, and horses are overweight to obese. Overweight animals are at increased risk for a myriad of health issues such as arthritis, diabetes, and laminitis. A lot of animals that are overweight have difficulty grooming themselves, getting into the litterbox, or climbing up or down stairs. This leads to diminished well being, both physically and emotionally. If you think your pet is overweight and in need of weight loss to achieve that ideal body condition, there is no time like the present! Consult with your veterinarian to come up with a plan that is best suited to your pet as an individual.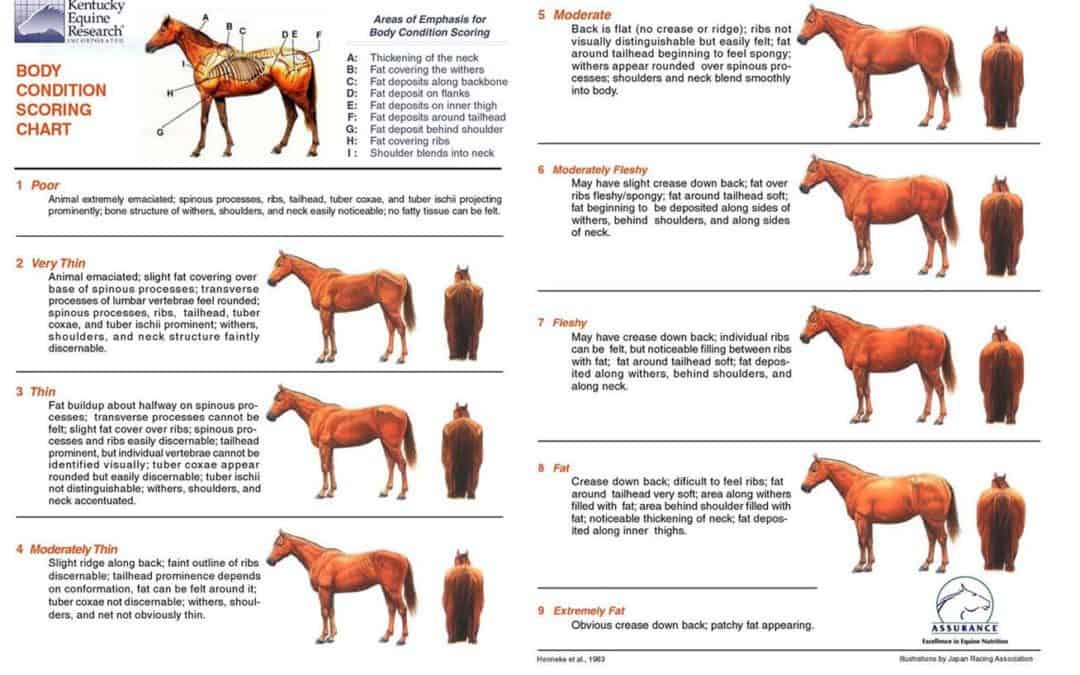 Similarly, if you're having difficulty with your animal being thinner than you would like, you can try and work towards putting weight on them this year. Older horses, for instance, can have lower body condition scores due to things such as poor dentition, Cushing's disease, or intestinal parasites. The first step in increasing body condition is identifying the cause and going from there.
5. Plan something unforgettable with them
Pets only live once. Memories that are made with them, on the other hand, will always be with you. This year plan an activity with your pet that both you and them will will remember forever. Contact a local photographer and have a photo shoot with your pet. Take your dog on a camping or hiking trip somewhere that you've never been. Ride your horse on the beach. You won't regret it.
Happy New Year, everyone!